Laurie offers support and counseling to people suffering from trauma. This trauma could be from challenging emotional issues, rejection, abuse, abandonment, attachment issues, etc.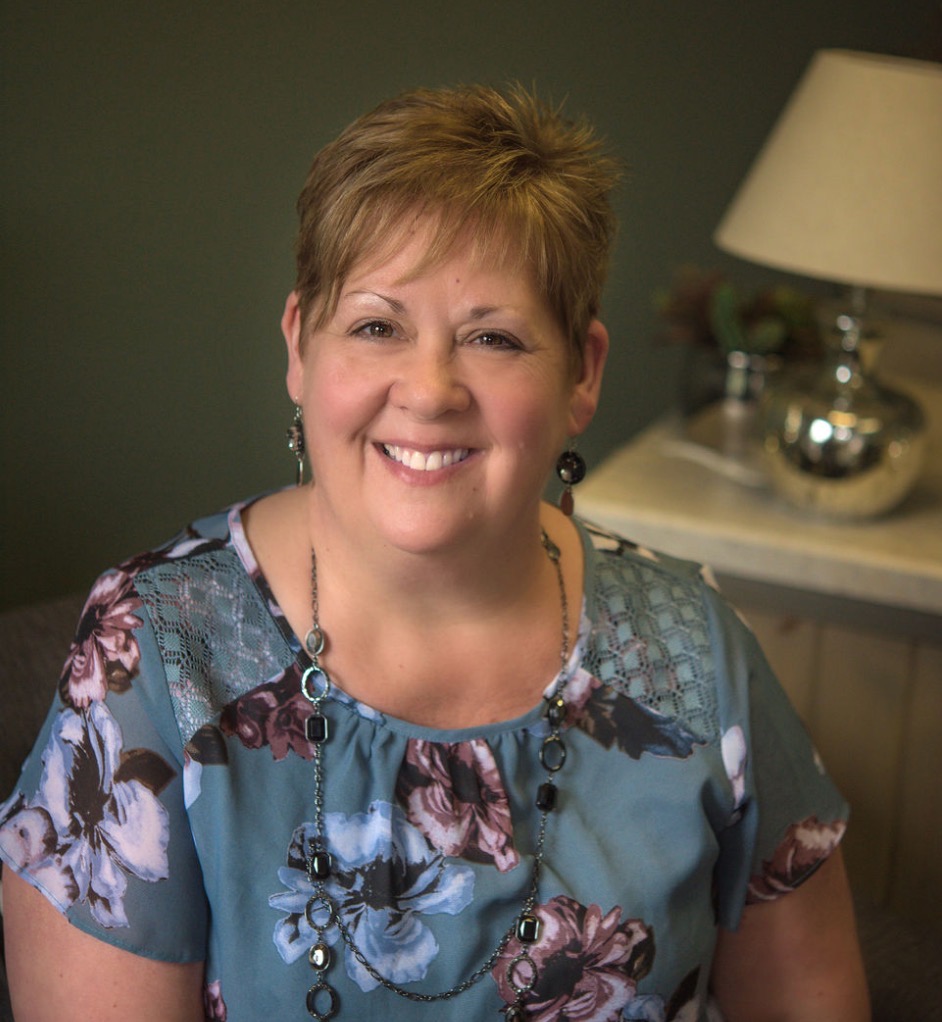 It has always been Laurie's dream to help people emotionally heal and get back on their feet. Laurie has pursued many venues of Life Coaching training, and Brainspotting training (a simple form of EMDR) to help those suffering, at times in silence, to regain their lives and be free of the trauma and brokenness holding them captive. 
Laurie also has had experience and training in Reactive Attachment Disorder (RAD) in adopted children.  RAD is a very difficult disorder to overcome and is traumatizing. Not all adoptive families have success in their relationship with their RAD adopted child or children. Often adoptions fail because 65% of adopted children have some level of RAD. Laurie applies this training to specifically help the adoptive parents and their biological children heal from the wounds of RAD symptoms. She has studied helping the parent and biological child heal from their trauma and at times their PTSD from the extended chaos and difficulties of RAD symptoms. Adoptive parents and biological children of adopted siblings need help to move on in their lives. In adoption, love doesn't always conquer all. Saying that it will work if I just try harder and love longer doesn't always work either. The wake of failed adoption situations can be devastating.
Finally, Laurie has experience helping people become free from generational issues that plague the family bloodline. Laurie has had years of professional training to develop her skills. More than 20 years later, her personal and professional journey continues to serve as a vessel of healing for other people facing challenges associated with trauma and attachment issues.
Laurie Bertelsen
Certified Life Coach and Certified Brainspotting Practitioner